Best Privacy Window Film for Day and Night
VanCity Window Films in Langley, BC, enhances commercial window glass and residential glass surfaces for customers across the Lower Mainland. 
Large windows are lovely as they let in lots of  natural light. But sometimes, a clear view into your home or office space isn't ideal.
VanCity Window Films provides custom window solutions, top-quality 3M™ vinyl, and expert installations to match your lifestyle and business needs.
A quality privacy window film saves you from pulling the blinds every time you want to avoid the distracting glare. You also avoid the damaging effects of direct sunlight and those harmful UV rays.
Vinyl films installed by VanCity Windows add to the privacy and security of your building.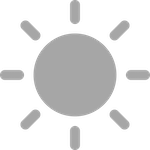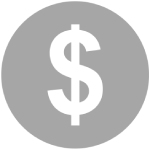 Not every view outside your window will be desirable, but that doesn't mean you don't appreciate having a source of natural light.
Frosted window film permits a soft filtered light to illuminate your room during daylight hours.
There are different styles available. You can completely transform a room's look and feel by adding patterns or using different levels of transparency.
If you are decorating a business, your logo and branding can easily be incorporated into the design.
Another option? Only use privacy film on certain sections of the glass you wish to block. 
VanCity Window Films can help you achieve your goals for different rooms.
Are you ready to unlock the decorative potential of your windows? Our team is skilled at creating the right look for you.
Perforated Vinyl Privacy Window Film
Commercial settings around Vancouver will appreciate the decorative possibilities this privacy option provides.
Any image. Any logo. Any colour. The idea is that you fill the entire window space.
When looking at perforated vinyl from the outside, you have the one side that clearly showcases your printed design.
From the inside looking out, you enjoy one-way viewing with plenty of natural light and solar shading for added UV protection.
Perforated vinyl is a cost-saving way to maximize the messaging on your glass while maintaining your privacy.
A blackout window film is the best option if you want 100% privacy with no chance of light seeping in during the day.
Certain retail settings and offices demand a higher degree of privacy.
Nurseries and bedrooms where daylight may interfere with sleeping can also benefit from a window film that completely blocks out the light.
Opaque vinyl on glass is more effective than conventional methods for blocking out the sun.
Blinds bend, break, and require dusting. Blackout privacy film is easy to maintain.
Another advantage of vinyl film is that it can always be peeled off should your needs ever change.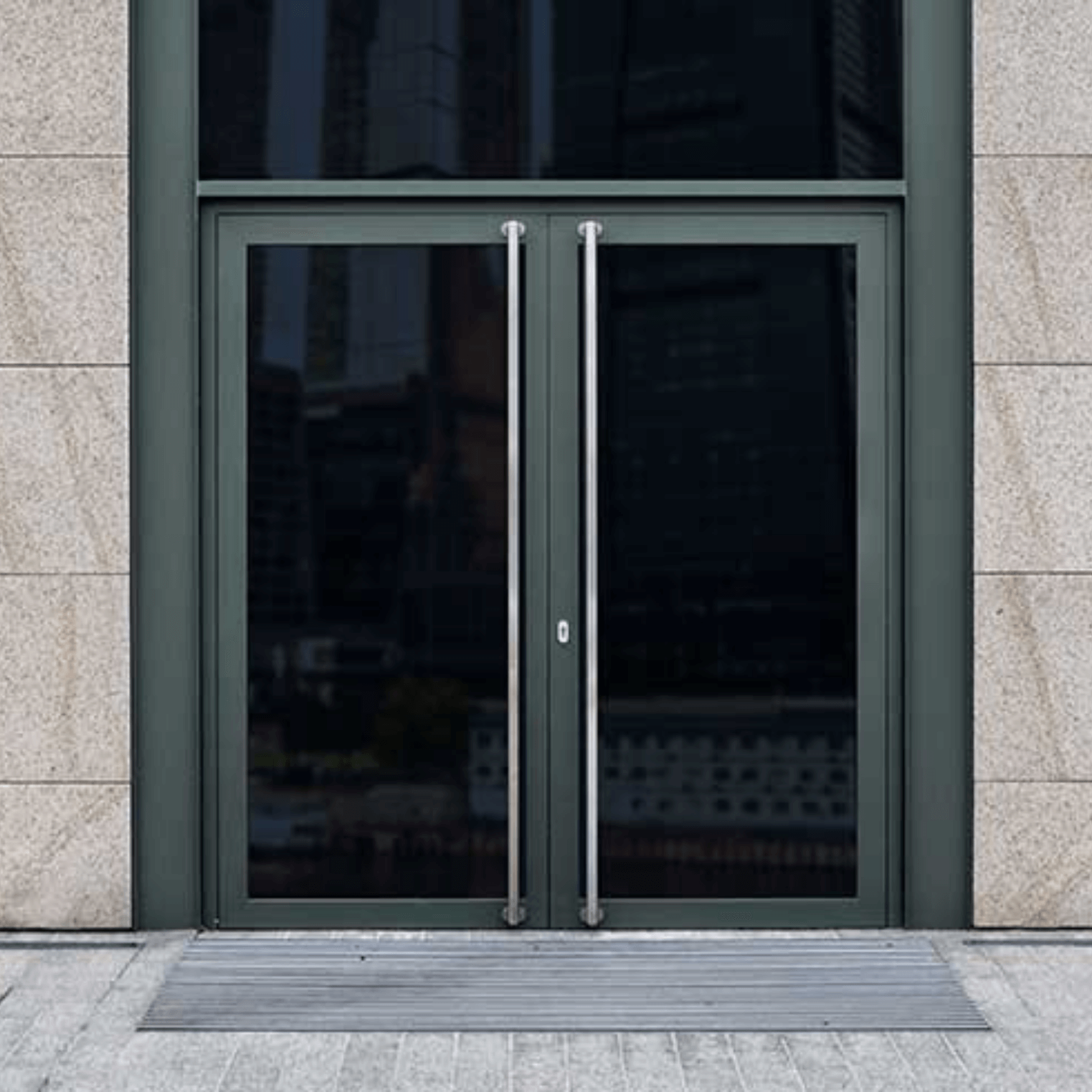 Any Questions? VanCity Window Films Has Your Answers
Vancouver has been called "The City of Glass," and for a good reason. 
Wherever you reside in the Lower Mainland, VanCity Window Films provides a wide array of options to improve your privacy while maintaining the appearance of your property.
Contact VanCity Window Films to learn more about 3M™ vinyl as a cost-saving privacy option for your home or office.
From West Vancouver to South Surrey, VanCity Window Films installs privacy window films that make all the difference.
Our knowledgeable support staff will guide you through each step of our process to ensure your products and experience are second to none. We handle every aspect of the privacy film process with care – from site visits and consultations to scheduling and quality control.

When working with VanCity Window Film, our highly knowledgeable staff acts as an extension of your team. We provide you with all the available options, allowing you to focus on what matters most.
VanCity Window Film empowers you or your business to operate at the highest levels of efficiency with state-of-the-art products, while providing access to world-class design, print, and installation services.