Blackout Window Film Installation 
For Businesses In Vancouver, BC
Blackout Window Film Installation for Businesses in Vancouver, BC
Why would you ever want to cover a perfectly fine window with blackout film? It's a valid question.
However, there are many good reasons.
For many Vancouver businesses, privacy demands far outweigh the benefits of having a clear view. It all depends on your business type, the direction those windows are facing, and the view you wish to obstruct.
VanCity Window Films installs 3M vinyl that offers complete privacy and added protection for any setting.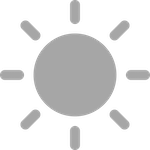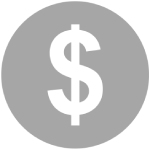 Total Blackout Window Film for a Cost-Effective Solution
Large glass windows and offices are commonplace in many Vancouver offices and retail settings. Glass lets in natural light and helps to create an open feel.
But that doesn't mean that glass is always suitable for the needs of your business.
What do you do when your day-to-day operation could use another solid wall, but you're stuck with a glass panel instead?
Sometimes you need a way to block a customer's visual access or designate areas as being off-limits.
Blackout window film maximizes daytime privacy and creates a distinct visual barrier. Vinyl window film is affordable and easy to modify upon request.
Blackout Film Is Flexible to Suit Your Needs
When you contact VanCity Window Films in Langley, we sell and install various window film solutions that can partially obstruct your view, add a tint, or cover up the glass completely.
Blackout window film is safe and effective for dual-pane windows throughout Greater Vancouver. It darkens windows effectively for years but can be easily removed anytime.
When you're ready for removal, a bit of soapy water, some heat, and a little elbow grease will get rid of the dark film completely. VanCity Window Film is always ready to assist.
Professionally installed blackout window film always creates a clean, smooth look.
As the Lower Mainland's trusted experts in decorative films, we can provide you with a variety of patterns, colours, and textures. Ask how we can use your company's branding to cover up your glass.
Blackout Films Provide Superior Privacy
Depending on the types of items you sell, you may not want people stopping outside your windows to peek inside.
As a business owner in Greater Vancouver, you normally want your business to be as inviting as possible. However, there is one group you don't want to welcome in, and that's thieves!
Blackout window film doesn't just prevent the public from scouting your business from the outside; it also protects the integrity of the glass. Blackout vinyl adds additional strength to any window, making it tougher to break through.
Blackout glass serves as a deterrent because it reduces a crook's incentive if they can't see what's inside.
Not only does blackout vinyl offer extra defence against intruders, but it also provides anti-graffiti protection for your glass.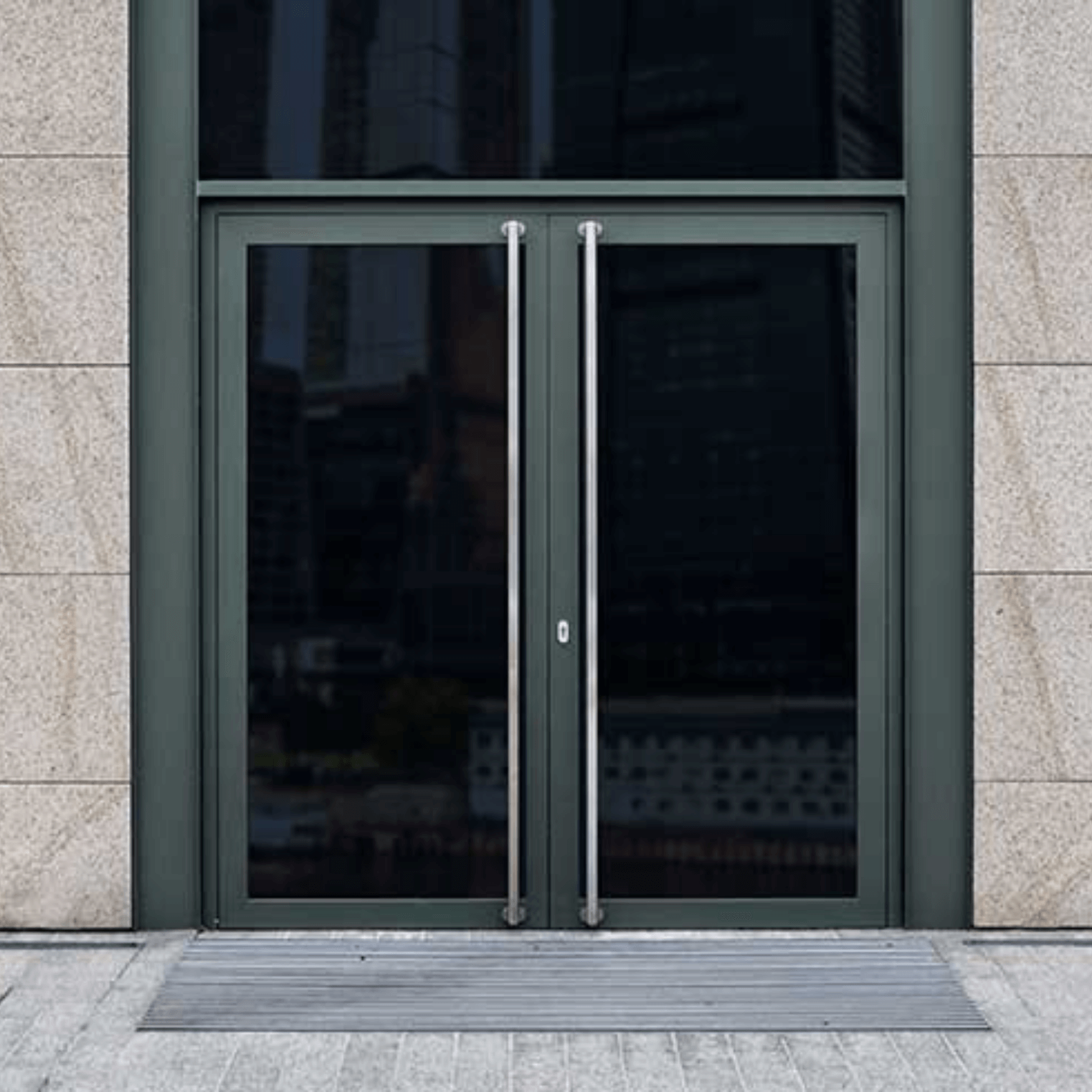 Blocking the Sun or Unwanted Light
The purchase and installation of new blinds can be costly. They also demand cleaning and upkeep. Once blinds are damaged, they instantly become an eyesore.
And let's face it, curtains aren't suitable for every kind of business.
So if sun glare is a problem for customers or staff seated near a particular window (be it near a dining table or an office desk), a blackout window film is an easy, cost-effective solution that reduces glare permanently.
Direct sunlight doesn't just get in your eyes! Consistent exposure to the sun's UV rays can also affect the appearance of your furnishings, resulting in colour fading. A quality window film minimizes the sun's damaging effects.
Window Films Provide Temperature Control
VanCity Window Films makes light-blocking energy efficient. Not only do you get added privacy protection, but a static cling window film reduces the effect of thermal rays.
Blackout film installation boosts your air conditioner's efficiency during the hottest summer months.
That same vinyl film technology has the opposite effect in the winter. It helps retain heat to maintain a comfortable temperature indoors when the weather outside is cool.
That thin layer of weather control has the potential for big cost savings.
Professionally Installed Blackout Film
A visit to your local hardware store will reveal there are do-it-yourself blackout window film rolls available for purchase. That doesn't mean you'll always get a hassle-free, easy application.
A how-to video found online may seem simple, but the do-it-yourself approach doesn't really apply to commercial settings. No one will be impressed when the finished application is full of bubbles.
Those products might be okay for smaller jobs at home, but when it comes to the window film installation at your store or place of business, you're wise to go with a professional installer.
VanCity in Langley has the experience to make any room look better. We'll provide you with the best window film option based on your needs.
If you need vinyl that blocks as much light as possible, leave the details to us.
VanCity installs 3M products based on that brand's durability and longevity in blocking out light. Other films don't provide the same quality in our estimation.
Call Today for Effective Vinyl Film Solutions from Vancity window films!
Our knowledgeable support staff will guide you through each step of our process to ensure your products and experience are second to none. We handle every aspect of the privacy film process with care – from site visits and consultations to scheduling and quality control.

When working with VanCity Window Film, our highly knowledgeable staff acts as an extension of your team. We provide you with all the available options, allowing you to focus on what matters most.
VanCity Window Film empowers you or your business to operate at the highest levels of efficiency with state-of-the-art products, while providing access to world-class design, print, and installation services.