In today's fast-paced world, the need for privacy and aesthetics often go hand in hand. Whether you're a homeowner, a business owner, or simply someone who values your personal space, finding innovative solutions that cater to both aspects can be challenging. This is where frosted window glass film steps in, offering a versatile and stylish solution that transforms plain glass surfaces into functional and visually appealing elements.
 
What is Frosted Window Film?
Frosted window film, also known as etched glass film or privacy window film, is a versatile and adhesive material that can be applied to glass surfaces to create the appearance of frosted or etched glass. It's a cost-effective alternative to traditional frosted glass, offering the same level of privacy while allowing light to filter through. This makes the films of it an ideal choice for various settings, from residential homes to commercial spaces.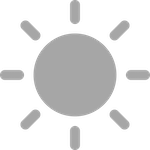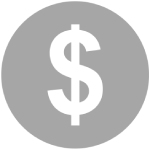 One of the primary reasons individuals opt for frosted window film is its ability to enhance privacy. By obscuring the view from both inside the glass surface and outside, this film creates a barrier that prevents prying eyes from seeing clearly into your space. This is particularly useful for ground-level windows, bathrooms, bedrooms, conference rooms, and office partitions. Unlike curtains or blinds, frosted film maintains a sleek and modern appearance while ensuring your personal or confidential spaces remain private.

Beyond its functional benefits, frosted window film adds a touch of elegance and sophistication to any environment. The matte finish it provides softens the harshness of direct sunlight, creating a gentle, diffused glow that transforms the ambiance of a room. This can be especially beautiful and captivating in spaces that require a calm and tranquil atmosphere, such as spa rooms, waiting areas, or even your home's living spaces.

One of the standout features of frosted window film is its versatility in design and customization. The film can be easily cut into various shapes, sizes, and patterns, allowing you to tailor it to your specific needs and preferences. Whether you're looking to add a subtle decorative border to your windows or create intricate designs that reflect your personal style, frosted film provides endless possibilities. Businesses can also use custom frosted film to display logos, branding, or promotional information while maintaining a professional look.

Easy Application and Removal
Applying frosted window film is a relatively straightforward process that can often be completed as a DIY project. The film comes with an adhesive backing that is activated with water, allowing you to position and adjust it before it sets in place. Moreover, if your design tastes change or you're relocating, frosted film can be removed without leaving any residue behind. This makes it a great solution for renters or anyone who values flexibility in their interior design choices.
In addition to its aesthetic and privacy-enhancing qualities, frosted window film also offers energy-efficient benefits. The film helps to reduce the amount of heat that enters a room through the windows, thereby decreasing the need for excessive air conditioning during hot months. By maintaining a more consistent indoor temperature, frosted film contributes to lower energy consumption and reduced utility bills.

Frosted window film is a remarkable innovation that seamlessly combines privacy, aesthetics, and functionality. Whether you choose, you're aiming to create an intimate sanctuary within your home, establish a professional atmosphere in your office, or simply add a touch of elegance to any space, frosted film offers a versatile and cost-effective solution. With its easy application, customizable designs, and energy-efficient properties, this film continues to be a popular choice for individuals and businesses alike, providing a harmonious balance between style and substance.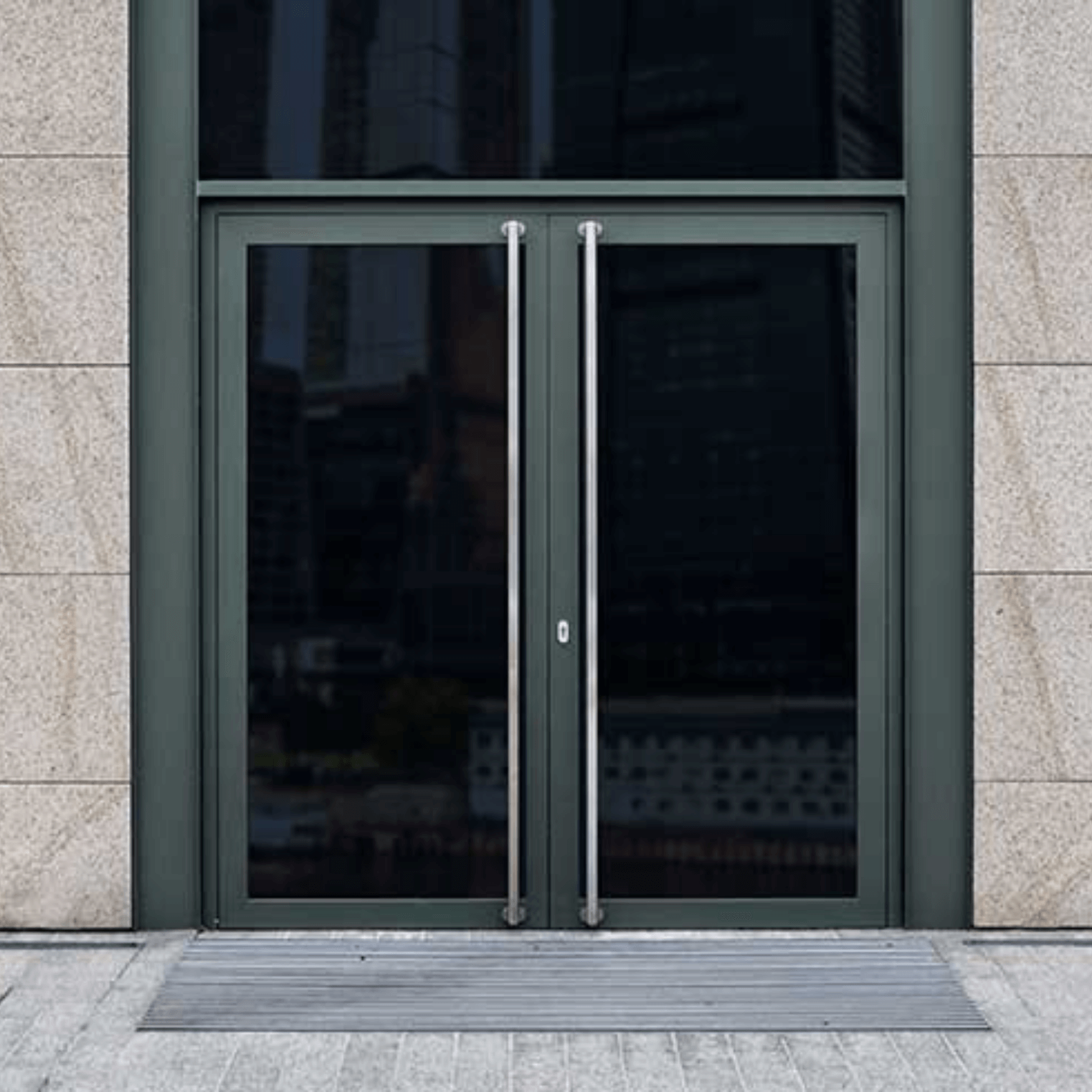 Vancity Window Films has your privacy window film solutions

Whether you are looking for decorative window film or privacy window film, Vancity Window Films has solutions for both. Contact us to learn more about our services and to request a quote.

Our knowledgeable support staff will guide you through each step of our process to ensure your products and experience are second to none. We handle every aspect of the privacy film process with care – from site visits and consultations to scheduling and quality control.

When working with VanCity Window Film, our highly knowledgeable staff acts as an extension of your team. We provide you with all the available options, allowing you to focus on what matters most.
VanCity Window Film empowers you or your business to operate at the highest levels of efficiency with state-of-the-art products, while providing access to world-class design, print, and installation services.