Commerical & Residential Window Solutions
Commercial and residential window solutions offer a variety of benefits, ranging from energy savings to decorative enhancements. Our team provides effective solutions to fit your requirements and budget. With recent innovations in window film technology, increased comforts and visual effects are available without the cost and inconvenience of updating glass fixtures themselves.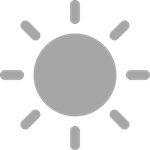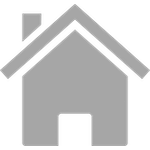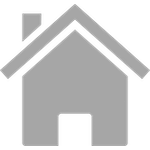 When working with VanCity Window Film, our highly knowledgeable staff acts as an extension of your team to provide you with all the available options, allowing you to focus on what matters most.
VanCity Window Film empowers you or your business to operate at the highest levels of efficiency with state of the art products, while providing access to world-class design, print, and installation services.
Protect property, minimize injury to people, and reduce the chances of break-ins with window films designed to strengthen your building envelope. Available in clear and tinted options.
Outsmart the sun with superior protection designed to provide increased comfort, enhanced privacy energy savings, and UV  protection. Available in a range of opacity levels.
Our privacy window film adds elegance to any space. Highly customizable, window frost can be cut into any pattern, printed on to include text and design, or remain solid for more private needs. We also offer perforated vinyl, which allows one-way vision with the  benefit of custom graphics facing street side
Vinyl print can be applied to glass surfaces as well. Completely customizable, choose to print an image, a graphic design, a pattern, or a flat colour. Available in a gloss or matte finish, as well as textured laminates.
Residential film offers a beautiful, natural feel to any space. Unique finishes and textures offer a striking aesthetic, are easy to care for and suitable for any interior or type of architecture. 

National Headquarters:
19952 80A Ave
Langley, BC
Canada
Phone:
(604) 970-3348
Email:
[email protected]