Privacy Film Window Solutions
Privacy window film can be used to increase privacy or for decorative design applications. The translucent appearance of the film mimics etched glass for a fraction of the cost and is also removable. Installing privacy window film to glass provides discretion when confidentiality of information or privacy for employees is an issue. You can install frosted, perforated, or blackout window film at various opacity levels to get the privacy you need without sacrificing natural light.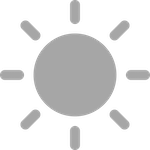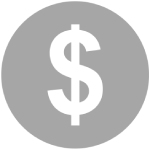 Window frost is a popular product for use in conference rooms to allow daylight into the space while maintaining privacy. The film also works great with film plotters to create custom logos and designs.
Transform building, retail, and transit windows into valuable media space using printed perforated vinyl. Our products offer one-way privacy, one-way viewing, and solar shading. Free design work is included with each purchase.
Blackout film blocks 100% of light transmission and can be used to create privacy or for decorative applications in office buildings, restaurants, or retail environments.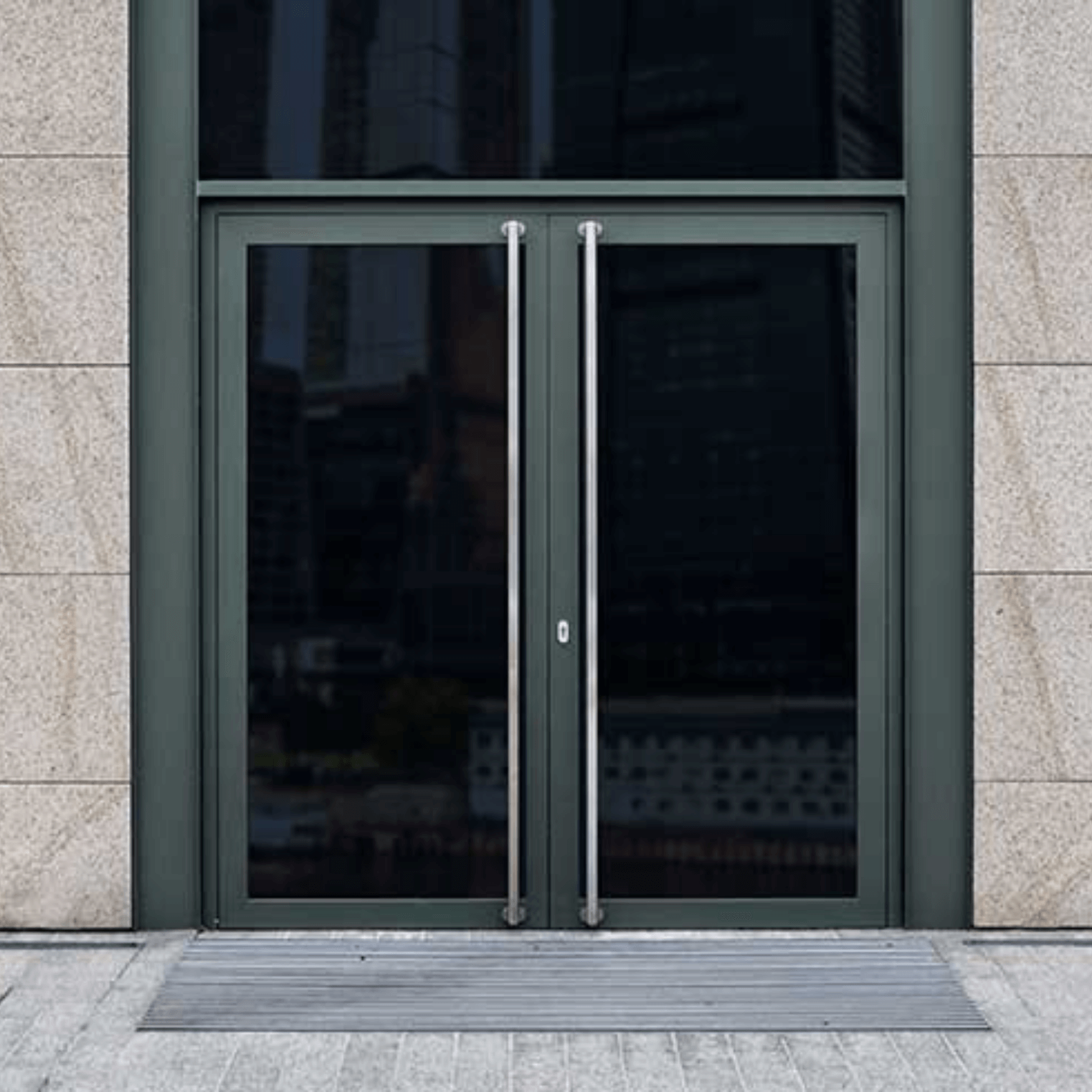 Our knowledgeable support staff will guide you through each step of our process to ensure your products and experience are second to none. We handle every aspect of the privacy film process with care – from site visits and consultations to scheduling and quality control.

When working with VanCity Window Film, our highly knowledgeable staff acts as an extension of your team. We provide you with all the available options, allowing you to focus on what matters most.
VanCity Window Film empowers you or your business to operate at the highest levels of efficiency with state-of-the-art products, while providing access to world-class design, print, and installation services.