RESIDENTIAL WINDOW FILM SOLUTIONS
Residential window film offers a beautiful, natural feel to any space. Unique finishes and textures offer a striking aesthetic, are easy to care for, and are suitable for any interior window application or architectural feature. Choose from options such as window frost, architectural film, and textile films.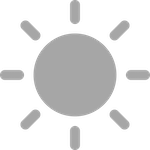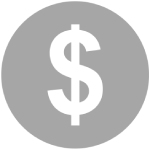 Window frost offers a variety of benefits, ranging from energy savings to decorative enhancements. With recent innovations in window film technology, increased comforts and effects are available without the cost and inconvenience of updating the glass fixtures themselves.
Advanced products and unique materials provide stunning visual effects for any space. 3M™ DI-NOC™ offers the flexibility to get creative without getting complicated and allows you to reimagine your surroundings without breaking the bank.
Our textile film is a fabric woven with polyester threads to give it a beautiful, natural feel. Its unique texture makes it easy to care for and suitable for any household. It is also moisture and heat resistant, and it comes in six colour options to complement your existing decor.
Our knowledgeable support staff will guide you through each step of our process to ensure your products and experience are second to none. We handle every aspect of the residential film process with care – from site visits and consultations to scheduling and quality control.

When working with VanCity Window Film, our highly knowledgeable staff acts as an extension of your team. We provide you with all the available options, allowing you to focus on what matters most.
VanCity Window Film empowers you or your business to operate at the highest levels of efficiency with state-of-the-art products, while providing access to world-class design, print, and installation services.