Why Do You Need Security Window Film in Canada?
No home or business in Canada is immune to the risk of theft and break-in. Unfortunately, your possessions could be at risk if the opportunity presents itself to the criminal element. Installing preventative security measures is always a wise investment.
Windows are often used as an access point for criminals. More oversized windows are considered easier targets for crooks.
Even with an alarm system, thieves who know what they're looking for can be in and out before police or security backup arrives.
You may not have the resources to visibly deter would-be thieves (security on patrol, a guard dog, bars on windows, etc.) from attempting a break-in. But with a good security film installed, you can make forced entry through a broken window incredibly difficult and discouraging for intruders.
Security window films offer enhanced film thickness for added protection.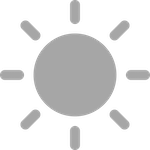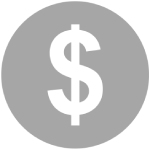 The Benefits of Having Security Film on Your Windows
3M is a recognized leader in residential and commercial glass window films. 3M™ Safety and Security Window Films are installed on the inside of windows. With proper installation, they defend your property against any unanticipated contact damage from the outside world.
Stronger Windows
3M has patented, tear-resistant micro-layer technology, providing a durable, flexible barrier to protect property and prevent potential injury. Security window film protects any occupants inside against flying shards during violent weather. Broken glass will hold together in a secure sheet even after repeated strikes. Security window film causes enough of a delay to frustrate any crook.
Privacy Adds to your Safety and Security
If you prefer a little more privacy, a tinted window film can limit an outside party's view inside. Anything you can do to make your home or business less enticing to would-be thieves is a wise strategy. If people can't see what you have on the premises, your interior property is less of a target for a potential smash-and-grab burglary.
If you're not into a dark-tinted look, 3M security window film can appear as transparent as you want. You have options for altering your window's appearance.
Solar Control
Not only will security window film increase your security, but it protects your floors and furniture against harmful UV rays (fading), excess heat, and annoying glare. Dual-purpose films with security and sun control features are popular for commercial buildings.
And as far as maintenance goes, security films can be cleaned just like untreated glass.
Blast Mitigation
How strong is a good security film on your glass? 3M products (3M™ Ultra 800) are rated to withstand the effects of explosions and high-force winds. Should a worst-case scenario occur, you'll be glad you have security window films in place. Flying glass shards can be especially dangerous for pets and kids. Laminated glass windows are your best defence against shattered glass and accidental cuts.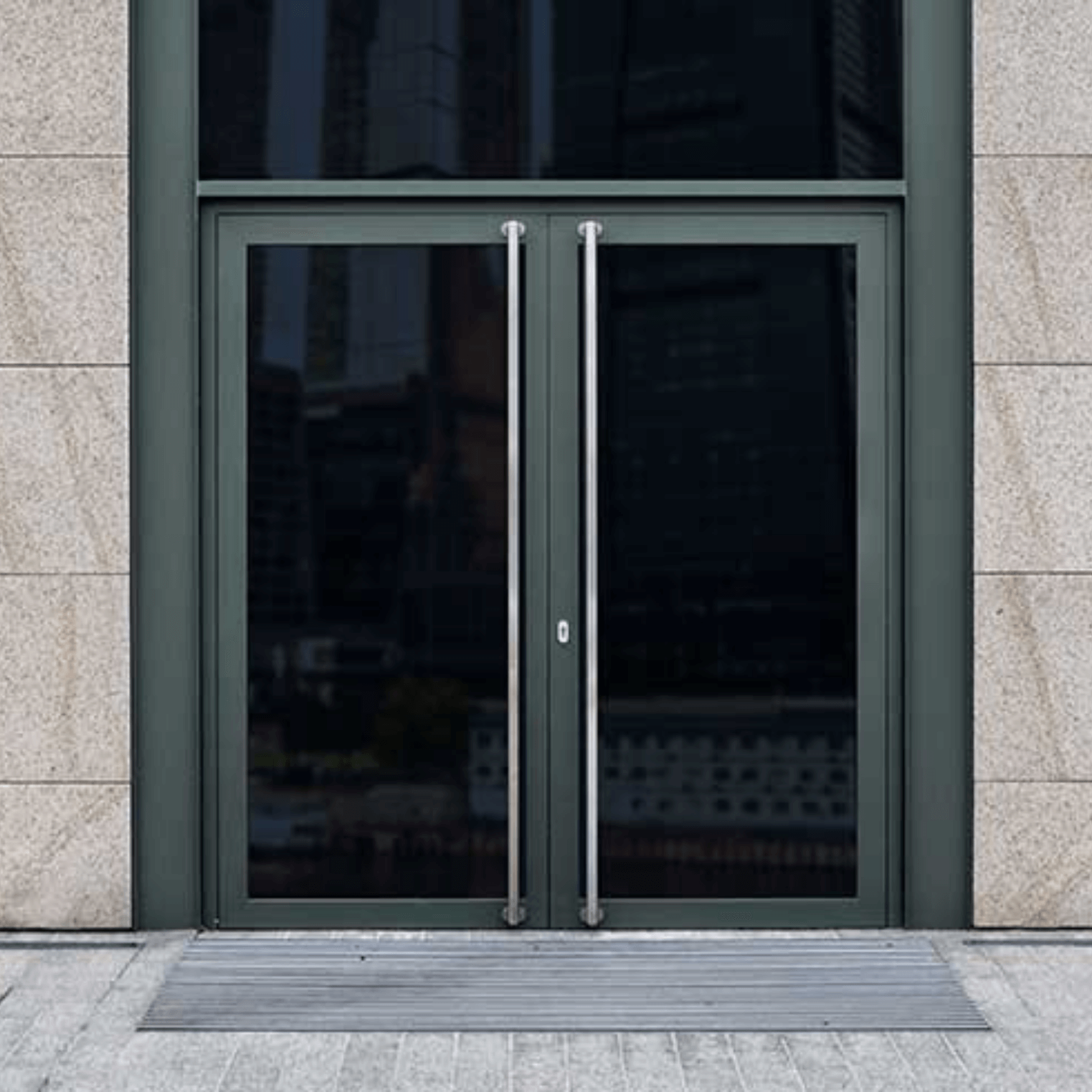 3M Security Window Films Set the Standard for Protection
Discover the advantages of dealing with a professional Vancouver-based window film installer. Qualified installation ensures your property's integrity and the occupants' safety.
VanCity Windows Film in Langley, BC, provides a complete window security solution. When it comes to installing attractive and functional security measures, VanCity has your safety needs covered.
Any Questions? VanCity Window Films Has Your Answers
Vancouver has been called "The City of Glass," and for a good reason. 
Wherever you reside in the Lower Mainland, VanCity Window Films provides a wide array of options to improve your privacy while maintaining the appearance of your property.
Contact VanCity Window Films to learn more about 3M™ vinyl as a cost-saving privacy option for your home or office.
From West Vancouver to South Surrey, VanCity Window Films installs privacy window films that make all the difference.
Our knowledgeable support staff will guide you through each step of our process to ensure your products and experience are second to none. We handle every aspect of the privacy film process with care – from site visits and consultations to scheduling and quality control.

When working with VanCity Window Film, our highly knowledgeable staff acts as an extension of your team. We provide you with all the available options, allowing you to focus on what matters most.
VanCity Window Film empowers you or your business to operate at the highest levels of efficiency with state-of-the-art products, while providing access to world-class design, print, and installation services.