SOLAR WINDOW FILM SOLUTIONS
Solar window film improves comfort for tenants and helps enhance property value in many ways. They offer relief from excessive sun exposure, help block damaging UV rays, control glare for better productivity, help protect furnishings from fading, and help lower energy costs. Performance alone is enough to consider solar film for any property, but our products offer aesthetically pleasing results, as well. We provide a range of various finishes such as neutral tints, reflective, dual-reflective, UV Gard, and many more.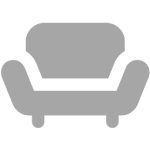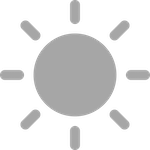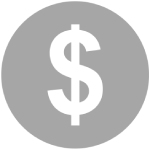 Neutral tint window films provide natural tones that look great in any decor. The film cuts annoying glare and helps manage energy costs while also reducing fading and solar heat transfer. Available in grey or bronze.
Reflective window film is designed to minimize the interior reflectivity of glass, providing you with a more natural view at night. Its exterior reflectivity provides privacy, cuts glare, and helps lower energy costs.
Dual reflective solar window film offers reflectivity on both sides of the film. It provides optimal nighttime views by reducing the interior reflectivity of glass, providing a more natural view. The film also provides sun protection while reducing daytime heat and glare.
UV Gard solar window film is an optically clear, ultraviolet light rejection film, which can be used in applications where maximum light transmission and maximum fade control is desired. UV rejection is greater than 99%.
Our knowledgeable support staff will guide you through each step of our process to ensure your products and experience are second to none. We handle every aspect of the solar film process with care – from site visits and consultations to scheduling and quality control.

When working with VanCity Window Film, our highly knowledgeable staff acts as an extension of your team. We provide you with all the available options, allowing you to focus on what matters most.
VanCity Window Film empowers you or your business to operate at the highest levels of efficiency with state-of-the-art products, while providing access to world-class design, print, and installation services.