UV rays can do a lot of damage. Even indoors, you can still be exposed to harmful UVA rays. Generally, untreated glass windows can filter out UVB rays but not UVA sun rays. This means that sitting next to a window in a sunny spot will not boost your vitamin D, but you will be sitting in the sun's harmful rays. UV window films help filter out harmful rays. From winter sun to scorching summer beams, ultraviolet rays from the sun are harmful to humans. Blocking ultraviolet rays with window treatments such as UV films is a simple solution.
Benefits of installing window films
Solar window films improve the overall comfort indoors and can help increase your property value. Window film helps lower your heating and cooling costs, reduce heat, reduce glare and protect your furniture while keeping it from causing damage.
There are several kinds of solar window films available from Vancity Window Films: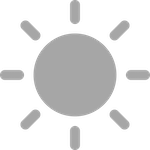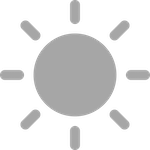 UV Gard
Completely clear, UV Gard solar window film stops ultraviolet light. This type of window film is ideal for bright, sunny spaces where you want the most protection against fading.
Dual Reflective films
Dual reflective solar window film is reflective on both sides, making it optimal for nighttime views and reducing the interior reflectivity of the window glass. This provides a more realistic view while also providing sun protection and reducing daytime heat and glare.
Reflective tint
Designed to minimize the interior reflectivity of glass, reflective films give a more natural view at night, with its reflective exterior providing privacy, as well as cuts glare, and helping lower energy costs..
Neutral tint
Neutral tint window films give views a natural tone that matches any decor. The window film also reduces glare, helps manage energy costs, and reduces fading and solar heat transfer. The neutral tint film is available in grey or bronze.
UV Window film cuts down on energy use
All window films protect against harmful UV rays, prevent furniture fading, reduce glare, and help cut energy costs.
During the summer, warm air lingers inside the house through unreachable windows. It also increases heat in your room and keeps the AC running longer.
Window films work in all spaces
In commercial or residential spaces, window film is an excellent addition to any interior that will get a lot of suns. With less heat coming into your home, you can enjoy your home or office more comfortably. UV light's effects can fade the furnishings of your home and age your skin.
What you need to know before you install window film

At Vancity Window Films, we offer several types of UV window film. Before installation, you must understand the differences, which will work best for you and your needs. Our experienced, passionate team will be with you every step of the way to ensure that you have a superior experience working with our team.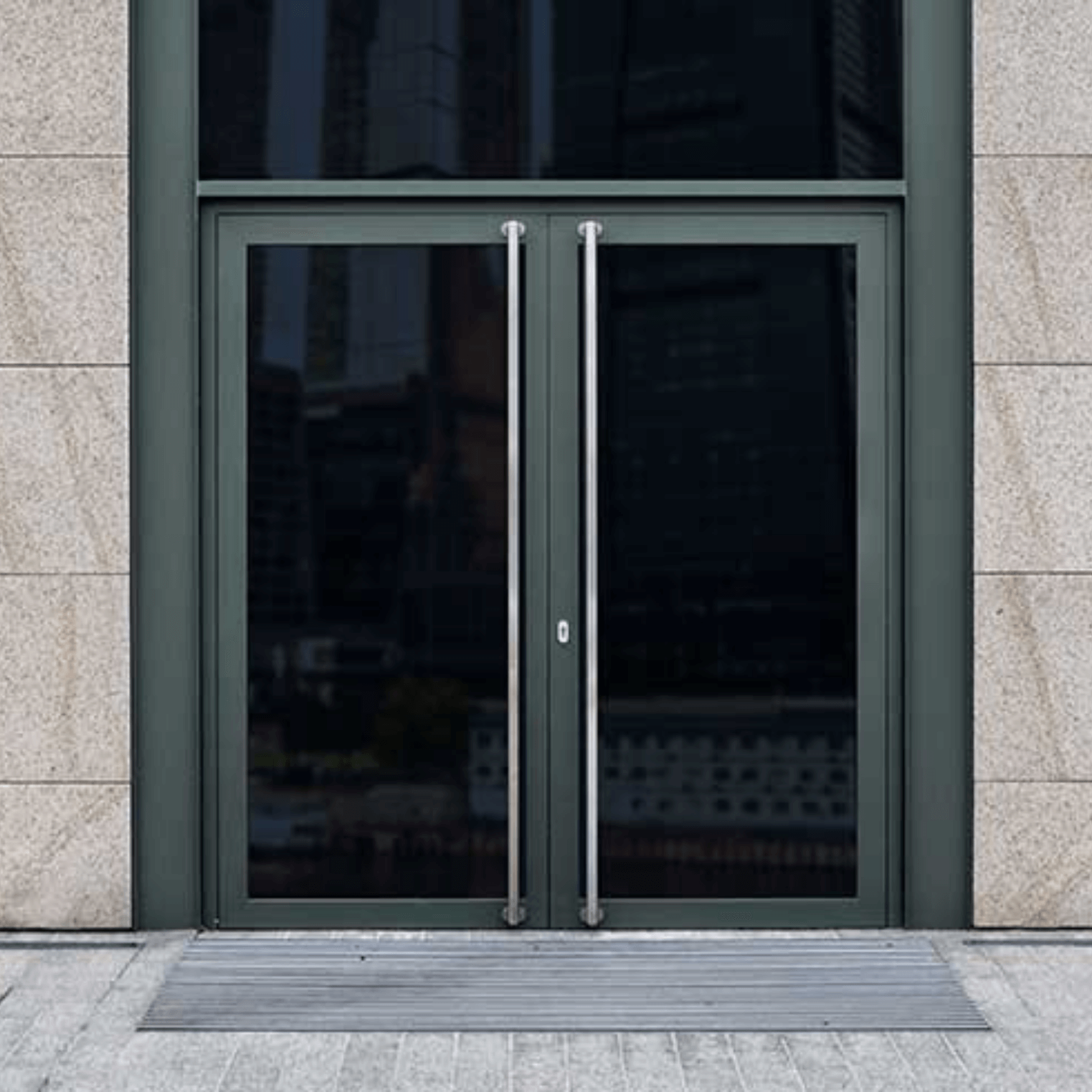 Contact Vancity Window Films
We provide window film services across the Lower Mainland, including Vancouver, Surrey, and Langley. If you want to learn more about how UV window film can make your space more comfortable during both day and night, contact us, and we will be happy to give you a quote.
Our knowledgeable support staff will guide you through each step of our process to ensure your products and experience are second to none. We handle every aspect of the privacy film process with care – from site visits and consultations to scheduling and quality control.

When working with VanCity Window Film, our highly knowledgeable staff acts as an extension of your team. We provide you with all the available options, allowing you to focus on what matters most.
VanCity Window Film empowers you or your business to operate at the highest levels of efficiency with state-of-the-art products, while providing access to world-class design, print, and installation services.