Block Harmful UV Rays, Not Your View!
As much as we all love a sunny day in Vancouver, too much sunlight can affect your health and your property. At VanCity Window Films, we install 3M products that reject solar heat and the damaging effects of sunlight. With professionally installed 3M window film products, you can let the sunshine in while blocking up to 99% of UV rays. We carry a variety of window films for any location and budget.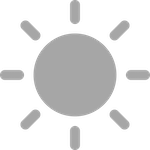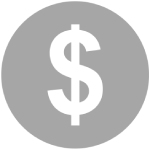 Windows are a beautiful feature in many homes. Glass showcases your view and allows sunlight into your space. Not only does sunlight enrich the feel of your home, but it helps boost your mood and eliminate the germs that make us sick. Unfortunately, UV rays from all that natural sunlight can fade the colours of our furniture and cause damage to wood flooring, wall art, photos, and other furnishings. Even expensive window treatments only provide a partial solution, as they must be closed or pulled down to work.
Unprotected spaces with lots of windows, including office buildings, commercial properties, and larger homes, are often at the mercy of the sun's heat which contributes to warmer indoor temperatures. Excess warmth means your air conditioner has to work a lot harder. UV window films can improve energy efficiency, lower energy bills, and reduce annoying glare.
People don't worry about getting sunburnt indoors, even when they spend time in front of windows. However, that doesn't mean you're safe from the harmful effects of dangerous UV radiation inside. Excess exposure to ultraviolet rays can lead to premature skin aging and an increased risk of DNA damage and skin cancer. VanCity windows films help shield your skin.
Recommended UV Products for Window Surfaces
As an authorized installer of 3M products, VanCity Window Films carries a wide selection of transparent films to protect you and your property. The following are just a few of the popular options we can install. If you have questions, don't hesitate to call our office in Langley. From privacy window film to decorative window films, VanCity Window Films don't just look good; they improve your view.
3M™ Sun Control Window Film Traditional Series
UV window films are designed for the ultimate in solar protection. The 3M™ Sun Control Window Film Traditional Series is a cost-effective, budget-friendly method for heat reduction, energy performance, and reducing glare. Enhance your indoor comfort with an attractive film backed by a comprehensive warranty. Ask about our tinting options (tinted or double-tinted) for extra privacy.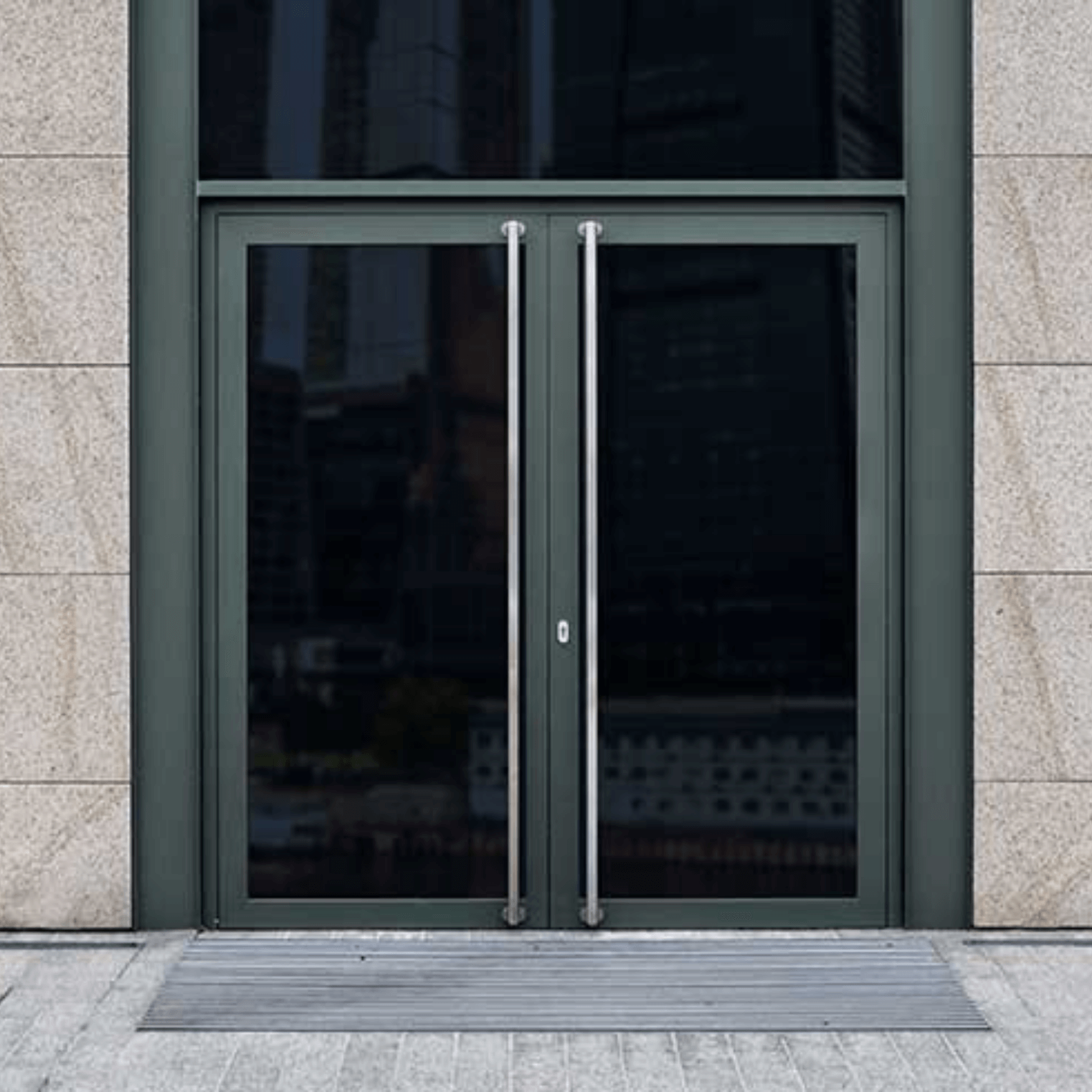 3M™ Sun Control Window Film Prestige Series
This multi-layer film rejects up to 97% of infrared light. You get a high natural light transmission with low interior and exterior reflectivity (lower-than-glass reflectivity). These films up the visual appeal of your property from the outside. Because it's non-metallized, you won't experience any interference with your mobile devices. Not only is your installation warrantied through 3M, but your property can become carbon negative in just 6 months.
3M™ Sun Control Window Film Night Vision Series
Designed for commercial buildings, you get a range of visible light transmittance from 15% (the darkest) up to 36%. This film rejects up to 71% of the sun's heat. The low interior reflectivity improves clarity, especially at night. Built-in nano-technology provides exceptional colour stability. Its scratch-resistant coating and warranty ensure many years of trusted UV protection.
3M™ All Season Window Film
With its low-E properties, high heat rejection and increased insulation, this window film is designed for high energy efficiency all year. Improved temperature consistency makes this UV window film a desirable cost-saving solution for commercial properties, public buildings, and residential applications. Protect your valuable furnishings from the effects of sun damage. 3M's comprehensive warranty ensures years of defence against fading, intense bright spots, and the sun's UV rays.
As an authorized 3M window film installer in the Vancouver area, we have various options for all kinds of customers. Contact us today to discover the best solution for your business or residence.
Any Questions? VanCity Window Films Has Your Answers
Vancouver has been called "The City of Glass," and for a good reason. 
Wherever you reside in the Lower Mainland, VanCity Window Films provides a wide array of options to improve your privacy while maintaining the appearance of your property.
Contact VanCity Window Films to learn more about 3M™ vinyl as a cost-saving privacy option for your home or office.
From West Vancouver to South Surrey, VanCity Window Films installs privacy window films that make all the difference.
Our knowledgeable support staff will guide you through each step of our process to ensure your products and experience are second to none. We handle every aspect of the privacy film process with care – from site visits and consultations to scheduling and quality control.

When working with VanCity Window Film, our highly knowledgeable staff acts as an extension of your team. We provide you with all the available options, allowing you to focus on what matters most.
VanCity Window Film empowers you or your business to operate at the highest levels of efficiency with state-of-the-art products, while providing access to world-class design, print, and installation services.