VINYL PRINT WINDOW SOLUTIONS
Vinyl print films can be used for marketing and advertising material, increased privacy in storefronts and office spaces, or decorative design applications. Vinyl print can be applied to almost any surface and is completely customizable. Choose to print images, graphic designs, patterns, colours and more. From logistics and design, to production and installation, our team has the knowledge and experience to take your vinyl print to the next level.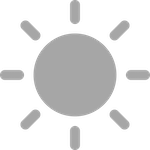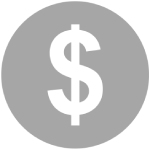 Professional-grade print and production. Quality is a pillar value for our team. Equipped with cutting-edge technology, we produce the highest quality films to ensure results are up to your standards. Every. Single. Time.
Our world-class design team is ready to turn your vision into reality. We don't outsource – we provide in-house design services at no extra cost to ensure the quality and integrity of your projects remain intact.
VanCity Window Films is a 3M Preferred Graphics Installer. We approach our industry with a dedication to being the very best in every area. Our success is motivated by our clients – a pursuit to deliver world-class products to the best brands.
Our knowledgeable support staff will guide you through each step of our process to ensure your products and experience are second to none. We handle every aspect of the vinyl print process with care – from site visits and consultations to scheduling and quality control.

When working with VanCity Window Film, our highly knowledgeable staff acts as an extension of your team. We provide you with all the available options, allowing you to focus on what matters most.
VanCity Window Film empowers you or your business to operate at the highest levels of efficiency with state-of-the-art products, while providing access to world-class design, print, and installation services.