Why 3M Window Film Is Superior for Vancouver
Why 3M Window Film Is Superior for Vancouver Homes and Businesses
When it comes to protecting your windows against glare, UV rays, and broken glass, you want to be sure you have the most recommended window protection available.
Your windows deserve 3M!
As the inventor of window film (back in 1966), 3M remains the dominant leader in the marketplace. The company's commitment to quality control and customer satisfaction remains strong. 3M window films offer maximum resistance to against the elements.
3M understands that even the best-quality window films can suffer from poor installation. In an industry where precision matters, 3M offers four tiers of certification for installers who use their protective window films.
VanCity Window Films is an authorized 3M installer in the Greater Vancouver area. We choose 3M because it's the best in the industry and our customers always love the results.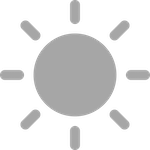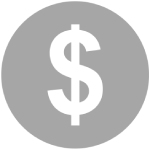 The Right Solution for Vancouver Windows
If you're looking to reduce the amount of light your glass lets in, VanCity Window Films offers a selection of premium 3M products. Higher-quality window films are guaranteed to withstand Vancouver's stormiest seasons, and when properly applied, they require minimal upkeep.
3M Makes a Superior Product
When you're good, you know it.
As an industry leader, 3M provides residential customers with lifetime warranties on many of the films they sell. This promise gives customers ultimate peace of mind.
3M manufactures their window film in-house, preferring to monitor every aspect of production. They produce everything from the adhesives (a 3M specialty) and reflective coatings to the polyester layers in each film. Maintaining full control at every production stage makes 3M unique in the industry.
What ultimately counts is the appearance and performance of their film on your glass. 3M invests heavily in research and development to ensure their products consistently set the bar for excellence.
3M's ability to provide window films with such impressive abrasion resistance, UV inhibitors, and colour stability makes them the preferred brand for professional installers everywhere.
Effective Safety Is Serious Business
At 3M, a one-size-fits-all approach doesn't cut it. The 3M window film line features a variety of popular specialty products depending on your needs:
3M™ Safety & Security Window Films™
3M™ Automotive Window Film Crystalline Series
3M™ Night Vision™ Window Films
3M™ Prestige™ Window Film Series (for sun control)
VanCity Window Films is always happy to make suggestions.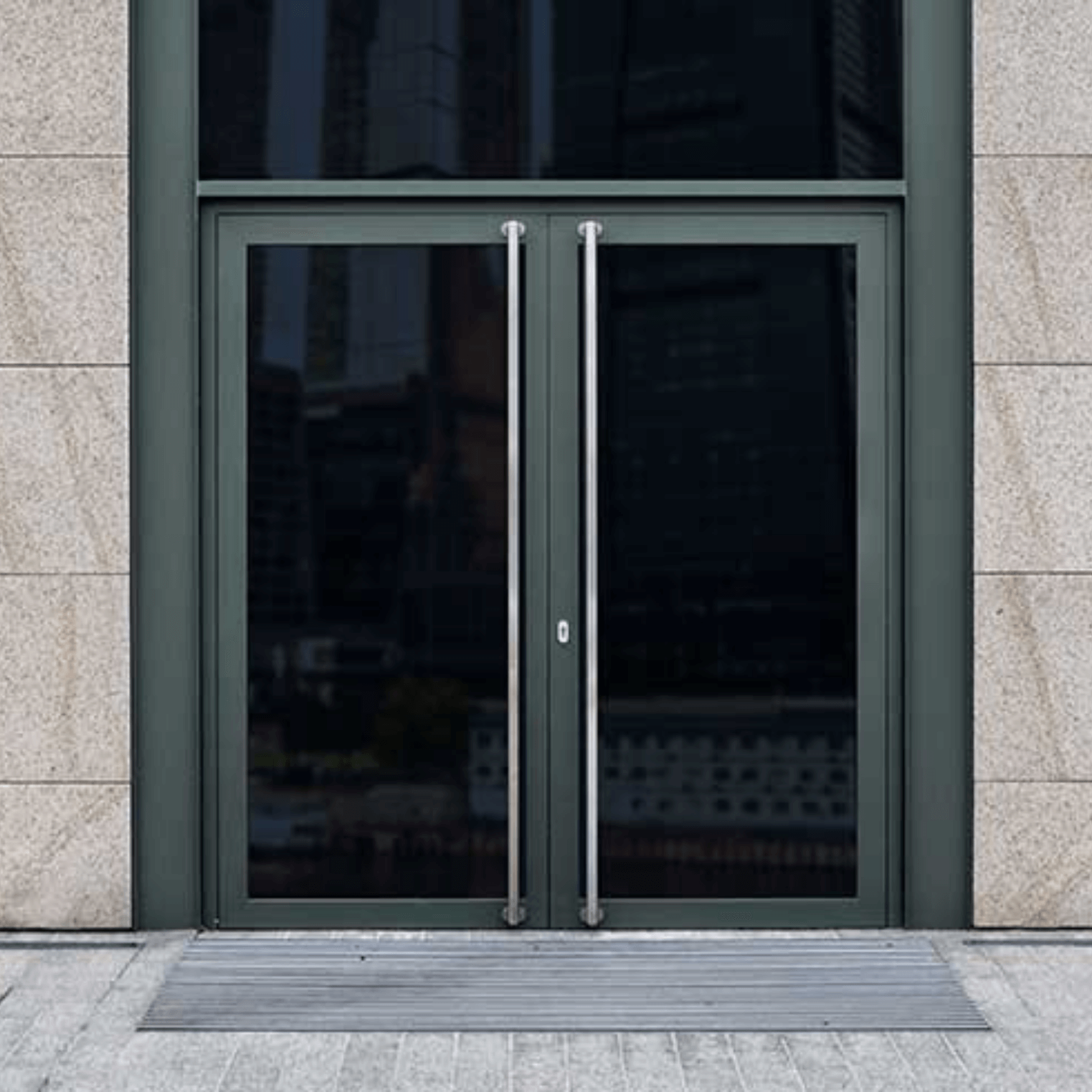 Security Window Films Work
There are security window laminates, and then there are 3M security window films.
A professionally installed security film can mean the difference between significant property loss and simple vandalism. No one wants to replace a window, but glass with a 3M window film lessens the impact of criminal activity.
3M products provide your property with a durable protective shield to rob would-be thieves of a quick access point.
When deterring crime, seconds matter. 3M Safety & Security Window Films are engineered to be a lot tougher to smash through. You get maximum resistance in a clear transparent film. 3M window film helps hold shattered glass together.
Built to Protect Your Safety
The 3M™ Scotchshield™ Safety and Security Window Film Ultra Series adds a new dimension of security for windows in homes and offices with its impressive 210 lbs/in (934 N / 25 mm) break strength.
This durability is also beneficial when high winds, flying objects, and violent weather storms threaten your windows. Should your windows ever break, 3M window film will protect you from flying glass shards and severe injury.
Advanced 3M Technology Blocks UV Light and More
VanCity Window Films doesn't provide the average cookie-cutters solutions for sun control; they install the correct product for your space.
3M's technology continues to lead the way with its impressive Prestige Series to protect against excess heat and distracting sunlight. No blinds? No problem! 3M window films substantially reduce sun damage on your furnishings.
Nano-technology makes 3M's line of Prestige glass films strong like a metallic covering, but without the interference and corrosion that material may cause.
3M's uniquely designed products are great at blocking glare, preventing hot spots, improving indoor temperature control, and rejecting up to 99.9% of UV light.
3M window film is a wise investment for maintaining indoor temperatures throughout the seasons. Professional installation cuts down on your heating and air conditioning energy costs. They accomplish this by sealing your windows with a film infused with 3M's latest patented technology.
CONTACT VANCITY WINDOW FILMS TODAY!
When it comes to window films tailored for your glass, the sun isn't necessarily your worst enemy; what you need to watch out for is poor quality.
VanCity Window Films protects Lower Mainland properties using 3M's best products. Our materials include all the desired essentials.
If you're anxious to learn which 3M product offers all the benefits you need, contact VanCity Window Films today. We'll answer your questions and address any concerns you have. Our crew specializes in uniquely designed solutions for customers across Vancouver, BC.
Our knowledgeable support staff will guide you through each step of our process to ensure your products and experience are second to none. We handle every aspect of the privacy film process with care – from site visits and consultations to scheduling and quality control.

When working with VanCity Window Film, our highly knowledgeable staff acts as an extension of your team. We provide you with all the available options, allowing you to focus on what matters most.
VanCity Window Film empowers you or your business to operate at the highest levels of efficiency with state-of-the-art products, while providing access to world-class design, print, and installation services.